WHY CHOOSE PHILLIP SILVER AND ASSOCIATES AND SALTZMAN ATTORNEYS?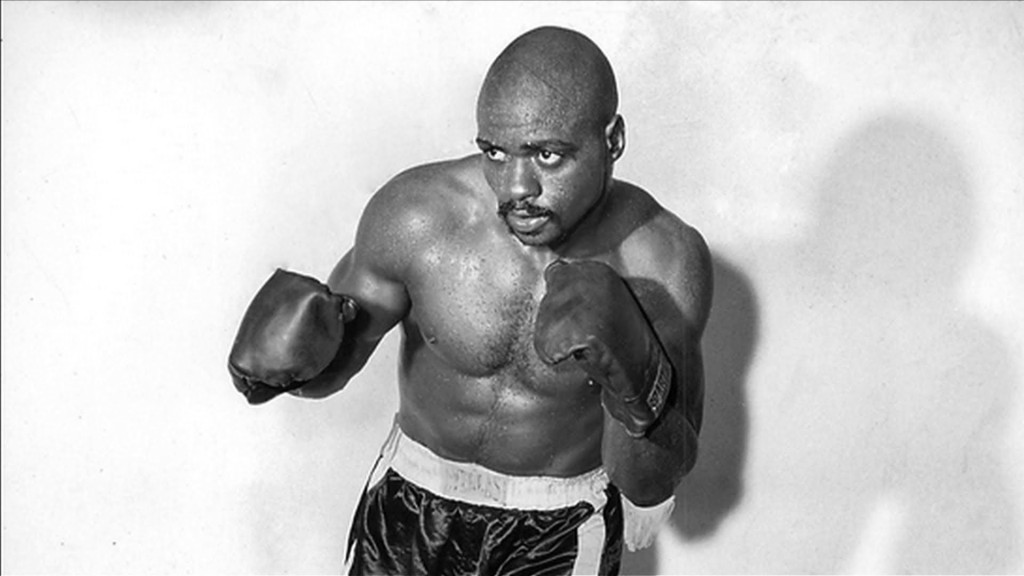 Rubin "Hurricane" Carter was an American/Canadian middleweight boxer who was wrongfully convicted of murder and later freed via a petition of habeas corpus after spending almost 20 years in prison.
Bridging the legal gap between Australia and South Africa is Sydney and Johannesburg based lawyers Phillip Silver and Mark Saltzman.
With over 30 years' experience as lawyers, our multi skilled lawyers in South Africa and Australia are in a unique position to provide South African legal services to Australian clients, entities and individuals requiring legal services in South Africa.
Phillip Silver and Mark Saltzman manage legal cases with a team of legal experts in both South Africa and Australia. You do not have to endure the cost of engaging a multiplicity of law firms in South Africa and Australia.
We are able to fulfil your South African legal requirements by consulting you in Australia, thereby alleviating the inconvenience and impersonal nature of having to communicate with lawyers across continents with vastly different time zones.
Our established client base includes large corporations, small to medium sized private companies and prominent individuals.
With offices and commensurate expertise in Australia and South Africa Phillip Silver and Mark Saltzman are ideally structured to provide a convenient and seamless legal experience for both countries.
Different time zones play a huge part when needing to process legal matters in a timely fashion and we provide a unique service by being your face-to-face South African lawyer available to advise you in Australia.
CONTACT US NOW TO SEE HOW WE CAN ASSIST YOU
Drop us a line today for a consultation!