SOUTH AFRICAN LEGAL SERVICES
Saltzman Attorneys and Phillip Silver's specialist South African legal services includes:
General Legal Advice for South Africa
Commercial and Business Law
Contracts
Wills and Deceased Estates
Debt Collection
Litigation
Property Law
Setting up Companies and Company Secretarial Services
Trusts and Company Structures
Intellectual Property
Liquidations, Insolvency and Bankruptcy
Employment Law
Competition Law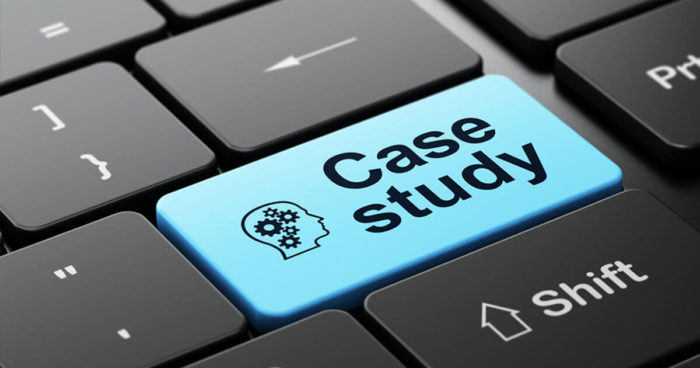 I was briefed by a client in Sydney in August 2017 to assist in a property dispute in South Africa in a deceased estate. On the 17th May 2018  we secured the settlement payment and remitted the money to our client. The client sent the following message to my colleague in my Johannesburg law firm office –
"Hi Neeta, I want to thank you again for all the effort you put into this case. I know it wasn't easy so thank you from both Mum and I. Finally, we have closure."
Jotsana
HAVING BACK TO BACK LAW FIRMS IN SYDNEY AND JOHANNESBURG GIVES US A COMPETITIVE EDGE AND SAVES YOU THE COSTS OF PAYING FOR 2 LAW FIRMS, YOUR LAW FIRM IN AUSTRALIA AND THE LAW FIRM THEY INSTRUCT IN SOUTH AFRICA.
CONTACT US NOW TO SEE HOW WE CAN ASSIST YOU
Drop us a line today for a consultation!