Need a South African Lawyer in Australia?
Are you doing business in South Africa?
Protect your legal interests in South Africa
Mobile Notary
We will travel to you at your office, home or a nearby location in Sydney & the Blue Mountains.
Call Phillip Silver on 0406115895
Here at Phillip Silver and Associates we encourage anyone in Australia requiring cross border legal assistance for South Africa, to consult our principal lawyer based in Sydney, Phillip Silver. Whether it is a sizeable commercial transaction a contract to do business, an investment (sale or purchase) in property, a Wills, Deceased Estates or disputes (including debt recovery), we are able to provide you with informative legal advice and act as your South African lawyers to protect your interests through our Sydney / Johannesburg offices.
OUR SOUTH AFRICAN PARTNER FIRM
WE OFFER A FULL RANGE OF SOUTH AFRICAN LEGAL  SERVICES, WORKING HAND-IN-HAND WITH OUR ASSOCIATE FIRM IN JOHANNESBURG, SALTZMAN ATTORNEYS  WE CAN ASSIST WITH ANY LEGAL  SERVICES OR ANY LEGAL ISSUES THAT MIGHT ARISE FOR SOUTH AFRICA.
Are you doing business in South Africa?
Do you need a South African Lawyer to assist and advise you on conducting business in South Africa?
Do you wish to protect your legal interests in South Africa at the outset?
Our service incorporates: Litigation and Arbitration, Insolvency Law, Banking and Securities, Divorce and Family Law, Deceased Estates, Company and Shareholder Structures, Notarial Services and Conveyancing.
Phillip Silver boasts 30 years of legal experience in a plethora of legal arenas. Phillip is meticulous and incredibly detailed in his work and this is reflected in his EXPERIENCE AND SUCCESS as a South African Attorney and an Australian Solicitor. He has worked on several high profile cases (including cases) in the HIGH COURT of Australia and South Africa.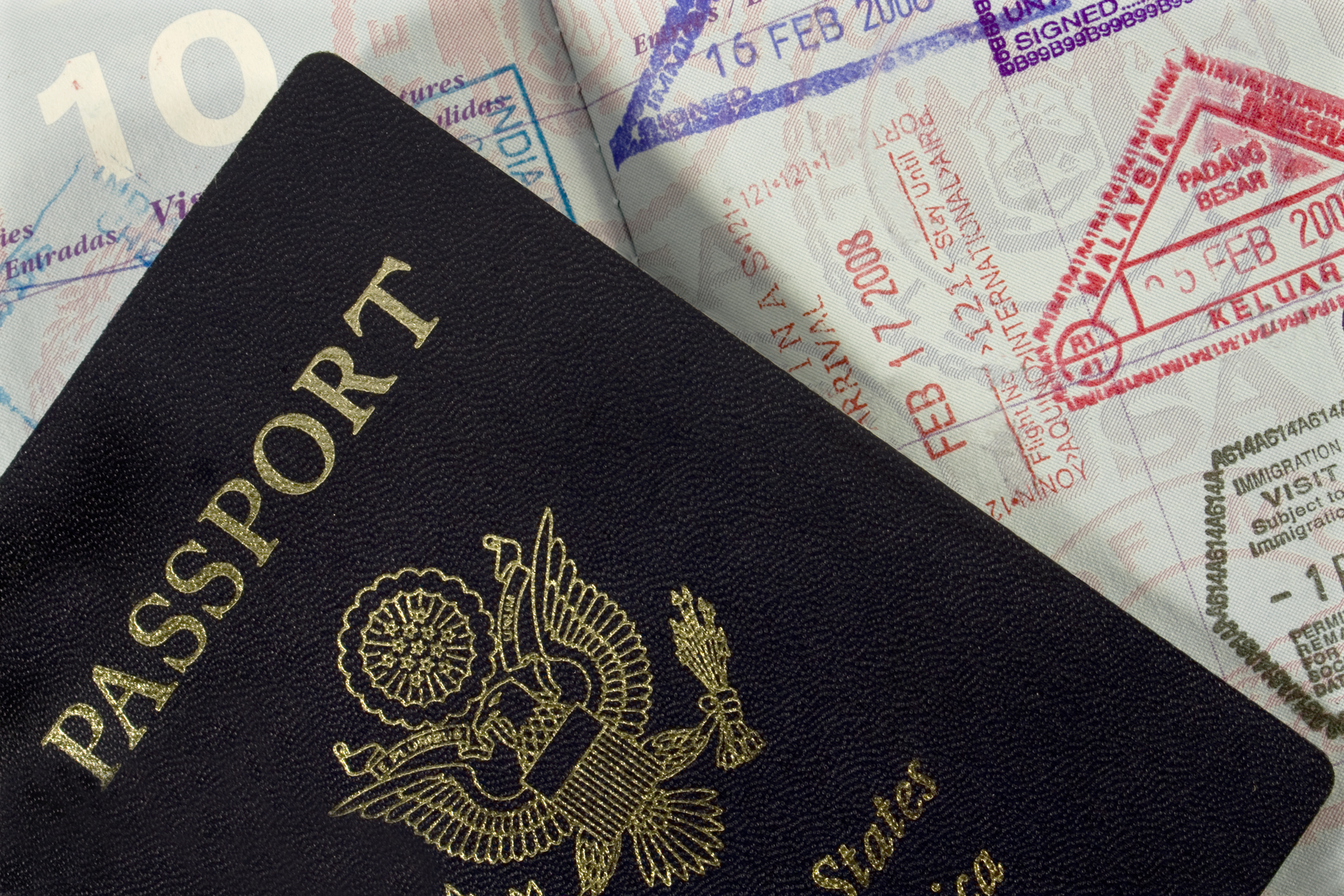 Revollo v Minister for Immigration & Anor [2011] FMCA 899 (25 November 2011)Last Updated: 30 November 2011FEDERAL MAGISTRATES COURT OF AUSTRALIAREVOLLO v MINISTER FOR…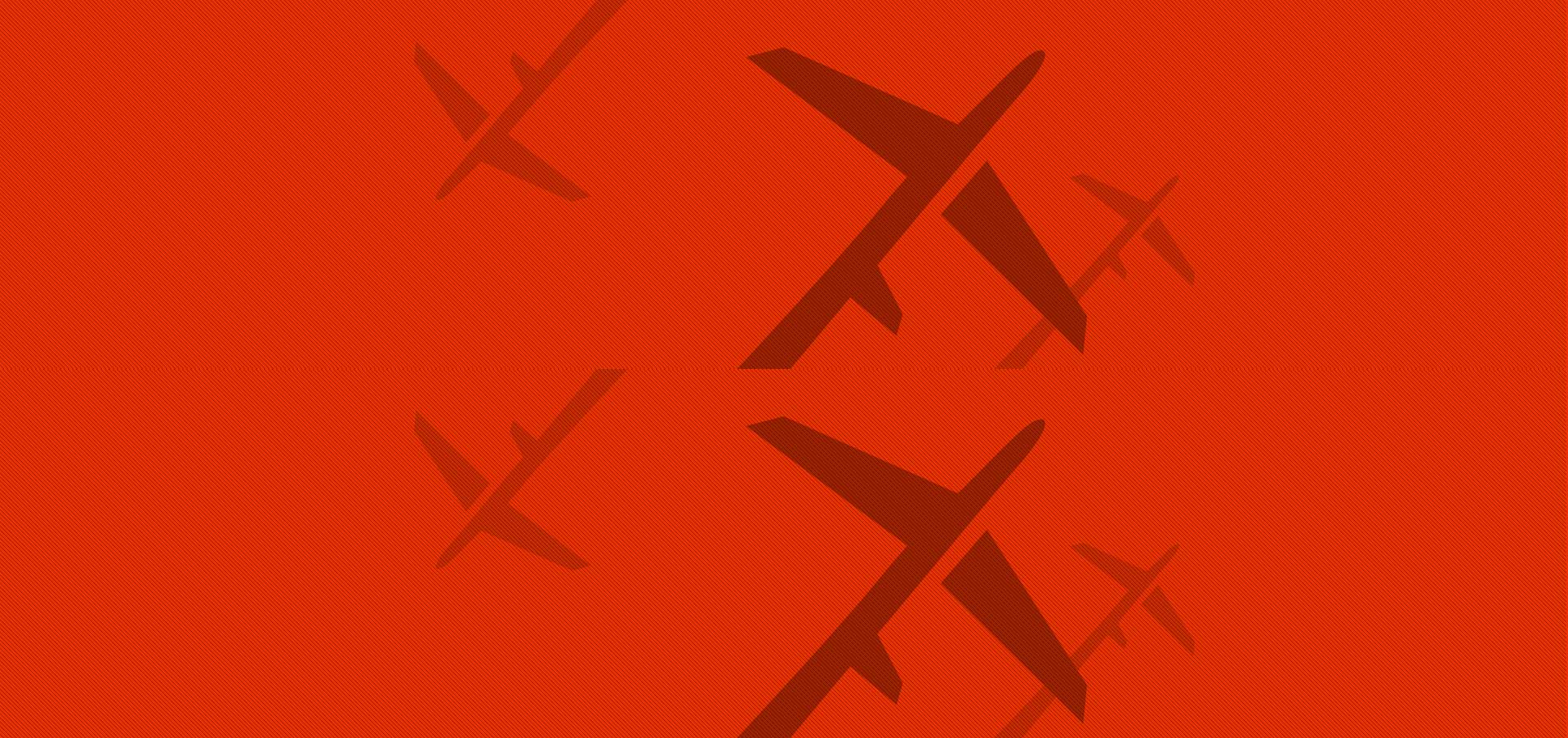 By Phillip Silver, Solicitor Registered Migration Agent (MARN 0957639) in New South Wales. Phillip has 25 years of experience as a lawyer in Australia…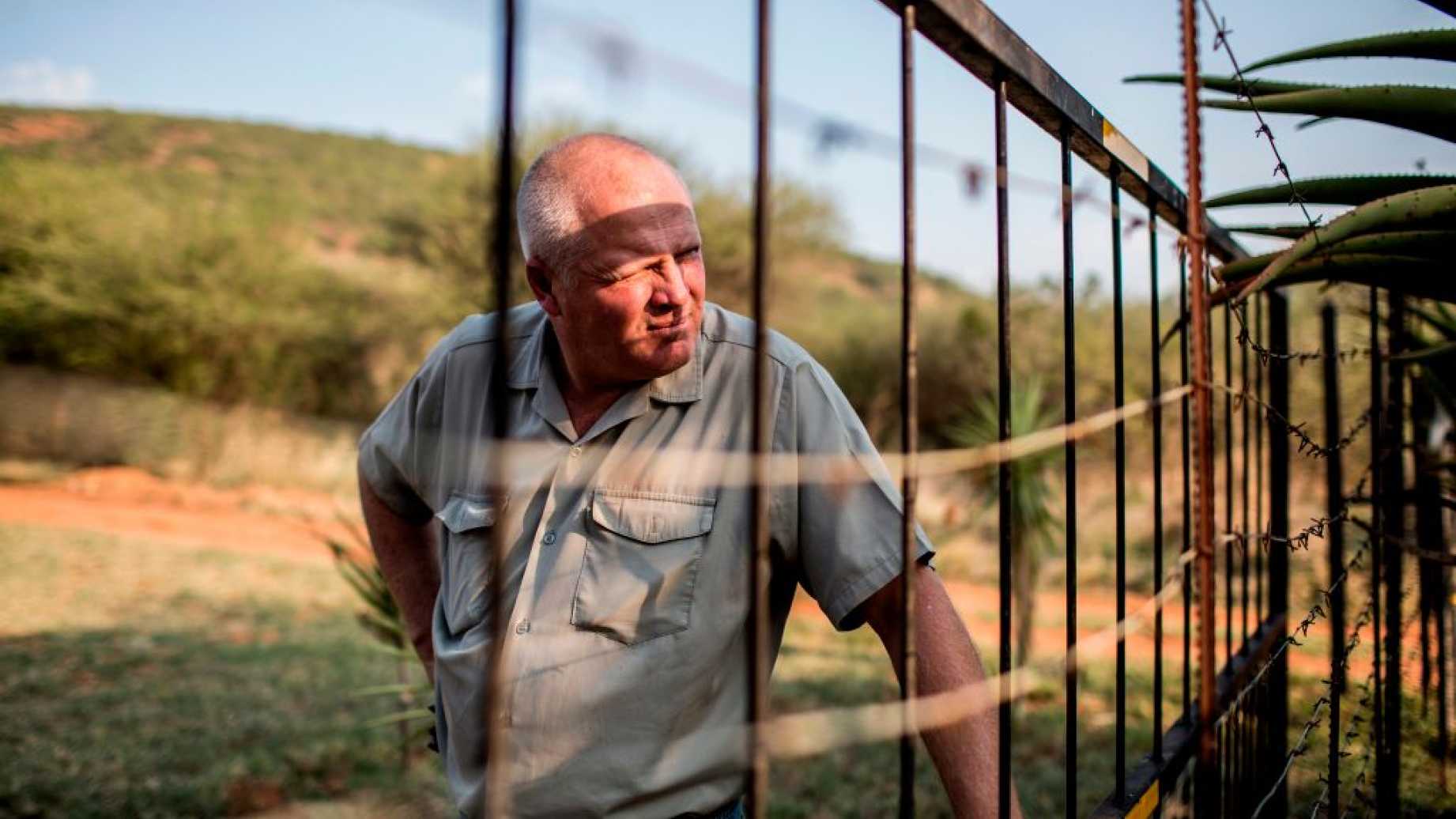 AUSTRALIAN IMMIGRATION LAWYERS AUSTRALIAN REGISTERED MIGRATION AGENTS MARN 0957639 We act on behalf of farmers from various regions within South Africa and across diverse…